Welcome to the Fieldcode Manual
Tip: Start typing in the input box for immediate search results.
What is the Map?
Copy the URL link to this section to share
The Map shows tickets and/or engineers directly on a map to give you a better overview of the ticket process.
Inside the Fieldcode work place to the Map and expand 
the view to reveal the different map functions.
The map component is capable of displaying you a visual overview of tickets, is capable of displaying engineer routes, and is also capable of displaying engineer locations.
You can also schedule tickets from the Dispatch tab directly from the map.
General tips for using the Map
Copy the URL link to this section to share
The map smartly interacts with other components, eg. the Ticket Pool and the Timeline
When you start for example dragging a ticket from the Ticket Pool you will start to see an overlay on the map, that shows if a ticket is findable on the map.
If the ticket is inside on the map it will center coordinates of the ticket you are dragging.
If the ticket is dropped outside of the map re-centers to the origin coordinates before the drag.
If you drop a ticket on the Map the ticket will drop on that point of the map.
If you drop a ticket on an engineer, an appointment for this ticket in a specific time slot will be automatically set.
Single tickets have a popover – so when you hover over a particular ticket – you can quickly have a glance at the most important ticket details.
By default distances in the map are displayed according to what is set under My Settings – however –  by clicking on the distance unit in the footer you can change the displayed distance unit between meter and foot.

To enter Fullscreen mode simply click the enter fullscreen button on the right top of the map where you can see the map in a big view.
Map crowded with tickets
Copy the URL link to this section to share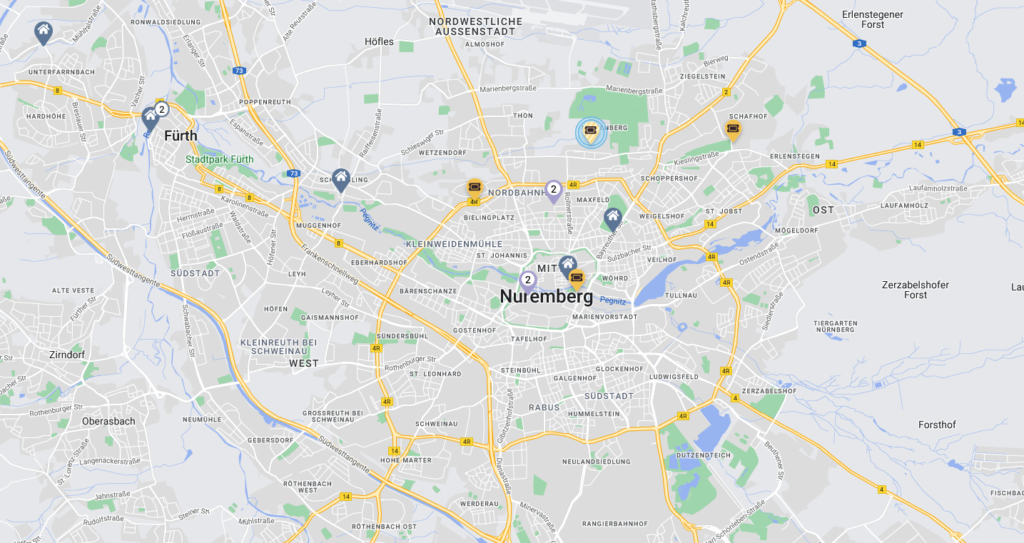 Map with active engineer route
Copy the URL link to this section to share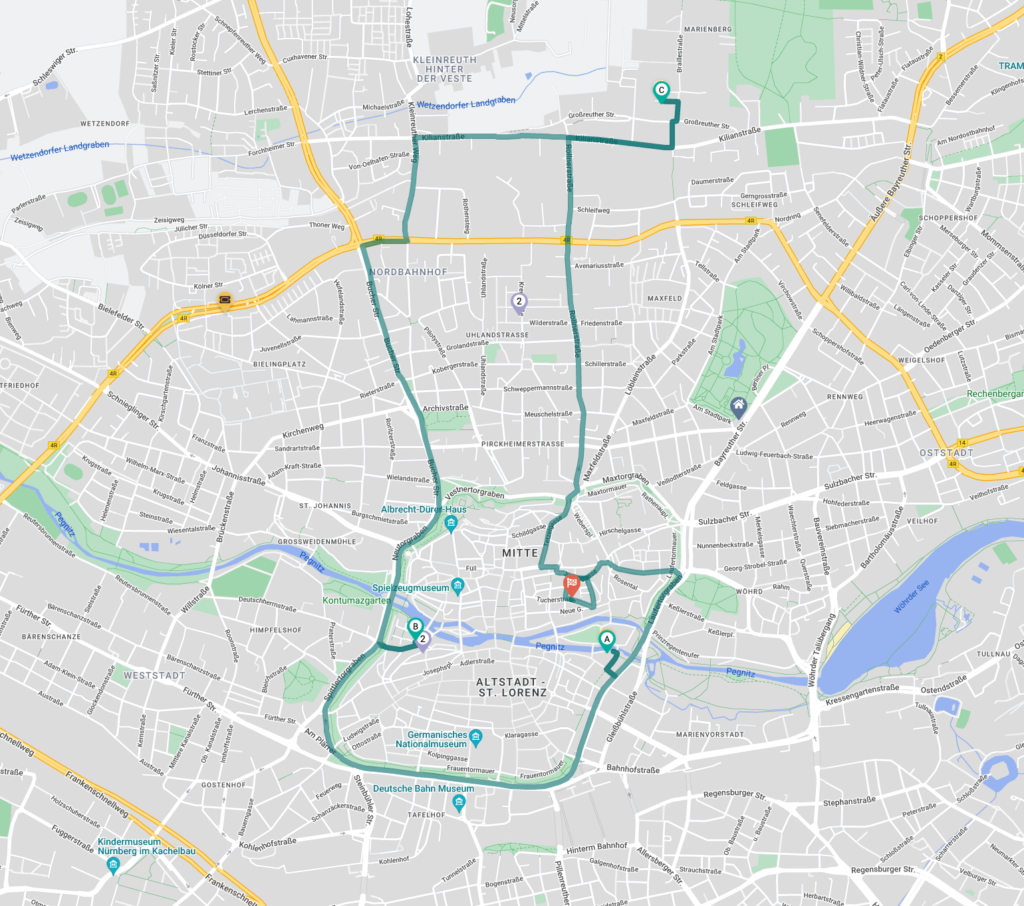 Was this article helpful?