Health check
Copy the URL link to this section to share
You are able to run a Health check for Work place / Admin panel. This is useful for troubleshooting purposes. You get different ratings from A to F for parameters like Download, Upload, Ping and more.
Go to Health Check in the Header -> Click on RUN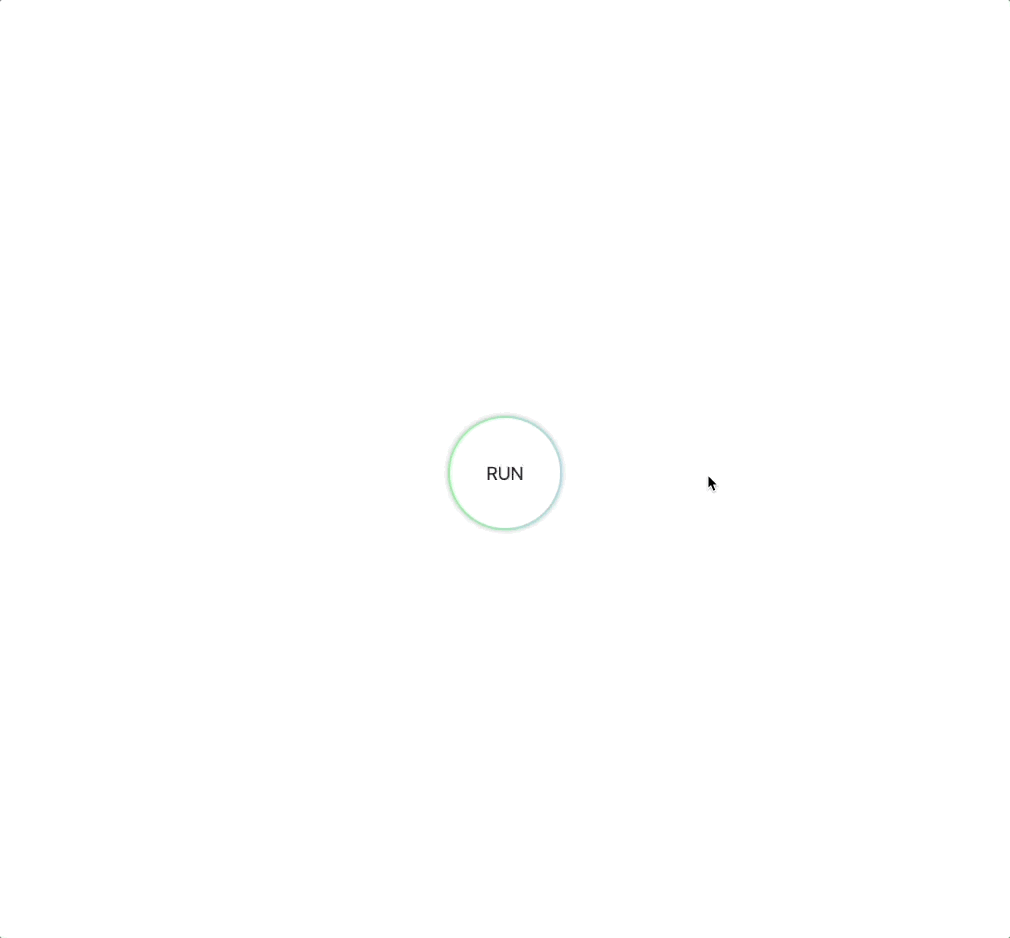 After the test finishes you will see ratings for crucial parameters.
You can send then the link from the browser bar to the Helpdesk for example, so they can further assist you with the troubleshooting.