How to deactivate users
Copy the URL link to this section to share
You are able to deactivate users by toggling the Active toggle of a user to the Off state.
Inside the Fieldcode Admin Panel go to Access -> Users.
Select the user you want to deactivate from the list.
In the Contact tab toggle the Active toggle to Off state.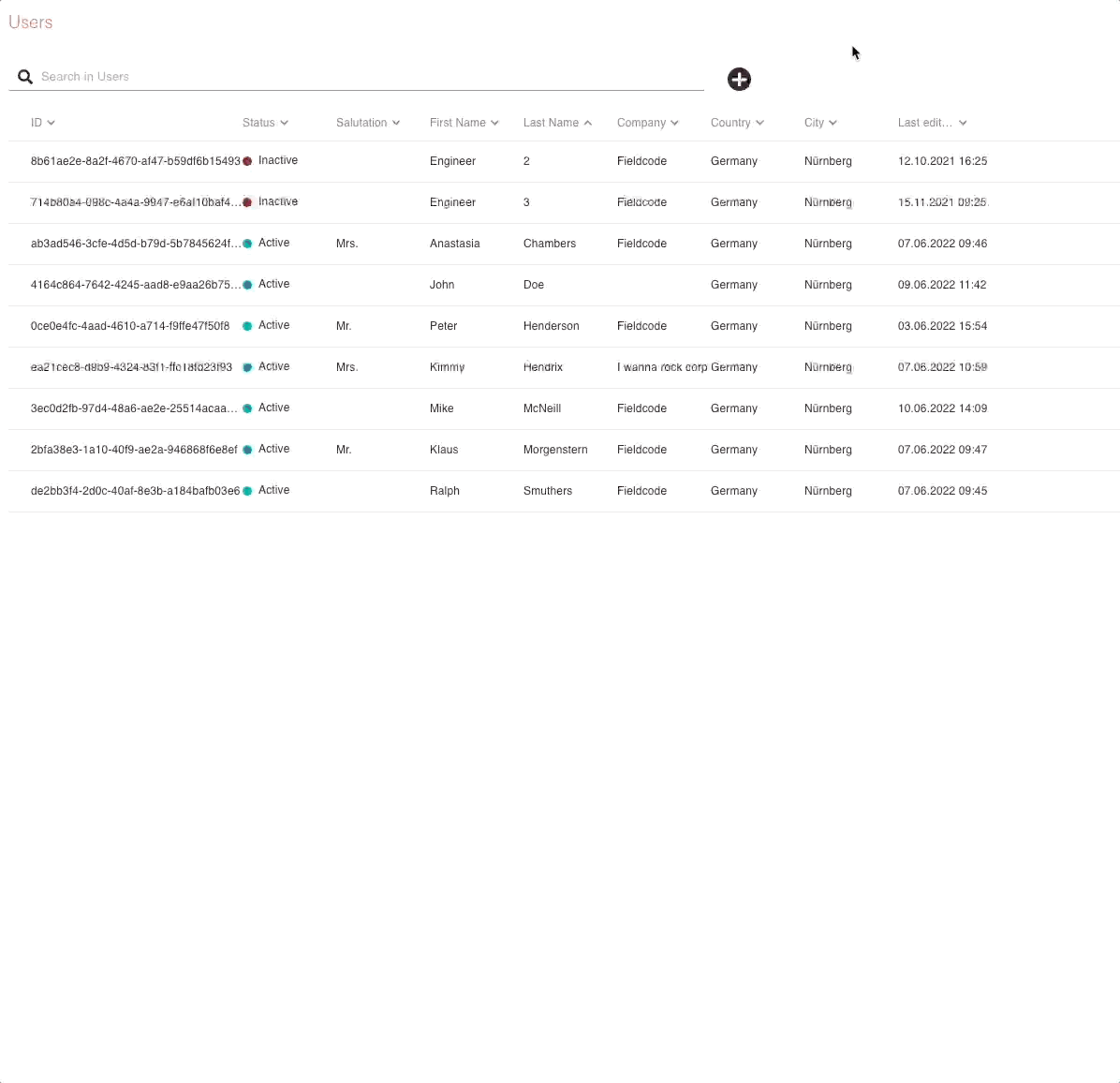 What are the consequences of deactivating a user?
Copy the URL link to this section to share
The user will not be able to log in anymore
Users will not be able to access the applications anymore
The user will be displayed in the user's list as inactive
User history input will still be available
The user might be reactivated in the future
Additional Information
Copy the URL link to this section to share
The deactivated user shouldn't have tickets assigned, you will be prompted to reschedule tickets to other engineers
The deactivated user will not be able to access the applications anymore (neither Web and neither Mobile)
Any history content/notes/comments of the deactivated user will remain accessible
Inactive users are still considered license holders
Once a deactivated user gets permitted to log back into the applications, then the account remains valid to be reset to an active state