Optimizing
Copy the URL link to this section to share
Optimization behavior
Optimization behavior is configured in Fieldcode admin panel -> Dispatch -> Groups
The Optimizer takes tickets by Default automatically from the Dispatch tab and auto-adds them to the Timeline with no further user-interaction. However, when in the Timeline, you are still able to optimize all tickets in the Timeline. This can come in handy, when situations with tickets have changed. For example it could be the case that you had to manual re-schedule some tickets, lock some tickets for certain customers and you need to re-teach the optimizer about those changes. This is done with the Optimizer buttons.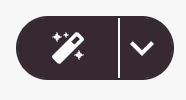 In the Timeline search for the Magic stick button.
Click on the arrow to reveal the menu.
Click on Optimization.
Check on the splash screen which timeframe you want to optimize (Check screenshot below).
Click on the Optimize button.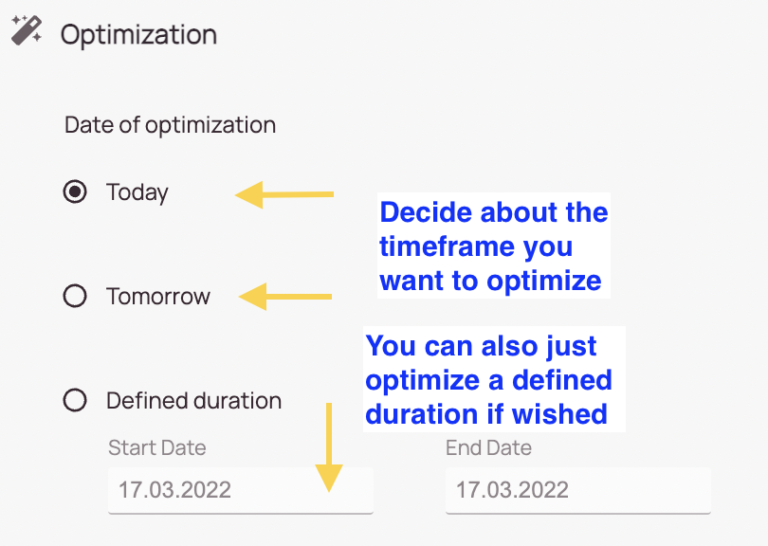 Clicking on the OPTIMIZER MAGIC STICK will result in tickets smartly moving from the Dispatch Tab to the Timeline.