Welcome to the Hemmersbach Manual
How to use the general search
There are two search options in GEPARD: General Search and Extended Search.
An option to export ticket data is included within the Search functionality.
After logging in, GEPARD will open 'GENERAL SEARCH' tab automatically. This option enables you to search for particular tickets, using various criteria: Project, ID, CNI, Status, CNE, LSDT Start, LSDT End and CNE Parent.
Projects and statuses can be selected from drop-down lists. Additionally, you can select more than one project and more than one status.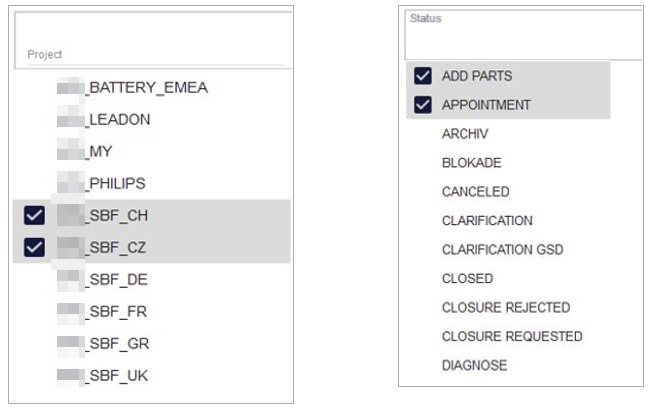 LSDT start and LSDT end can be selected by using the correspondent calendar buttons: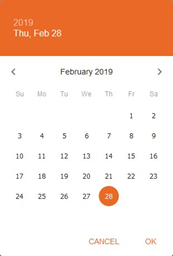 Copy filter to clipboard can be initiated by clicking the copy filter to clipboard button (max. 157 characters per query). 

Share filter with a colleague

Selecting the option to share filter with a colleague will trigger creation of a new email, with a link in Outlook (or a different application that is set as a default one):